Luxurious post-operative care
You are the VIP when you book any service with Calicia Care.

We ensure your privacy at any state. Private entrances are also available.
Whether in your home or in our comfortable rooms you will be pampered at all times.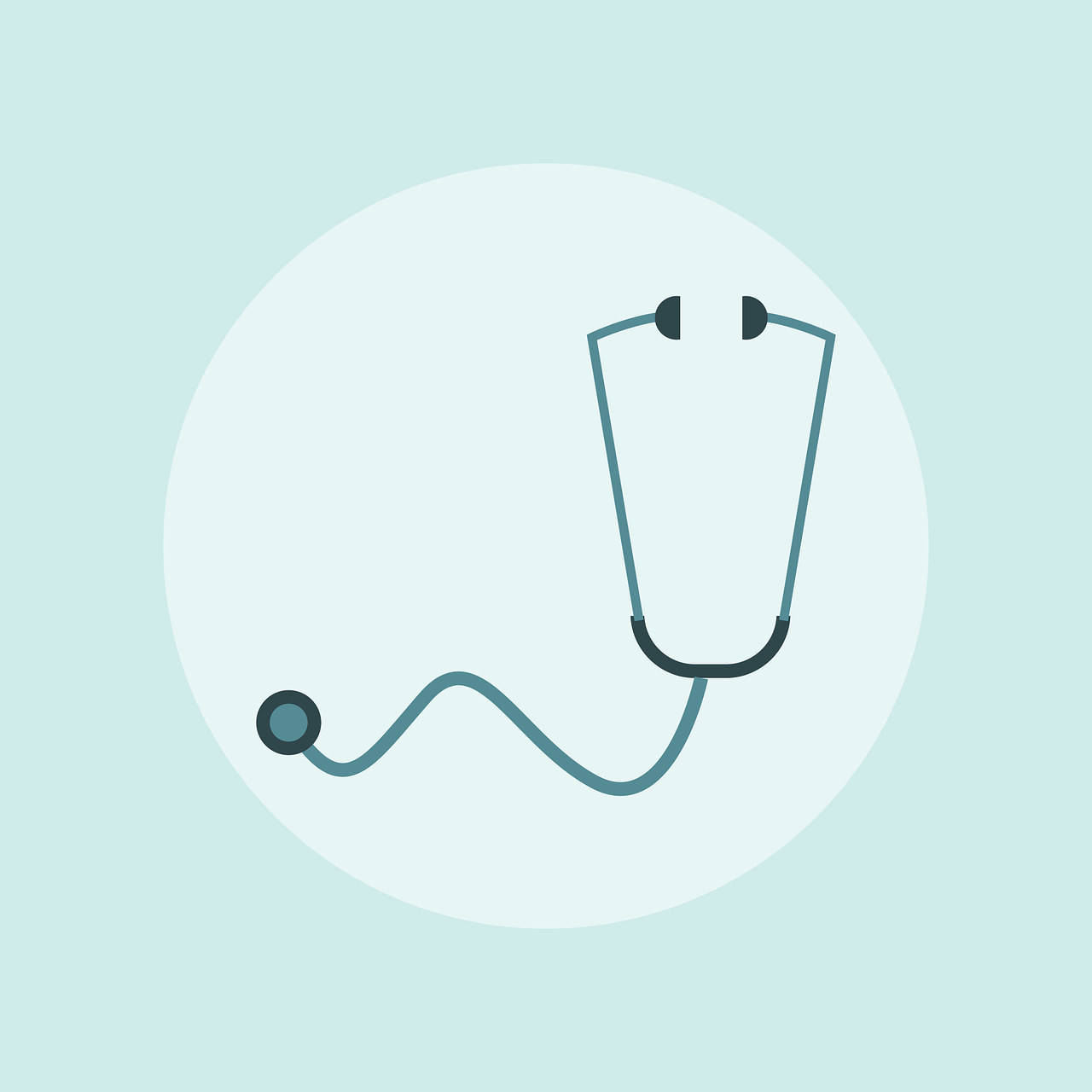 Professionalism
Our Registered Nurses are specially trained to provide professional and catered care.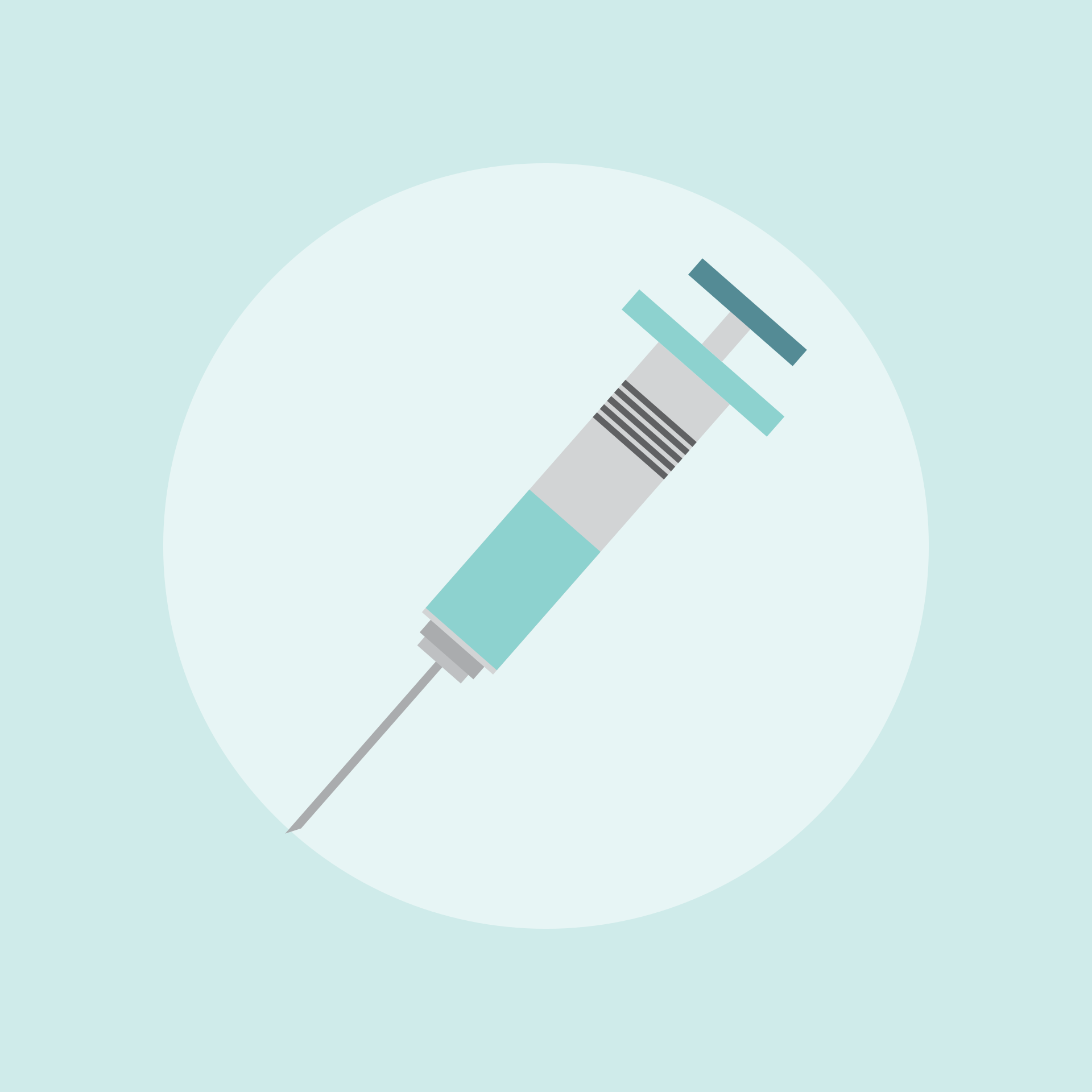 IV Therapy
IV drips are an optional add-on to your care!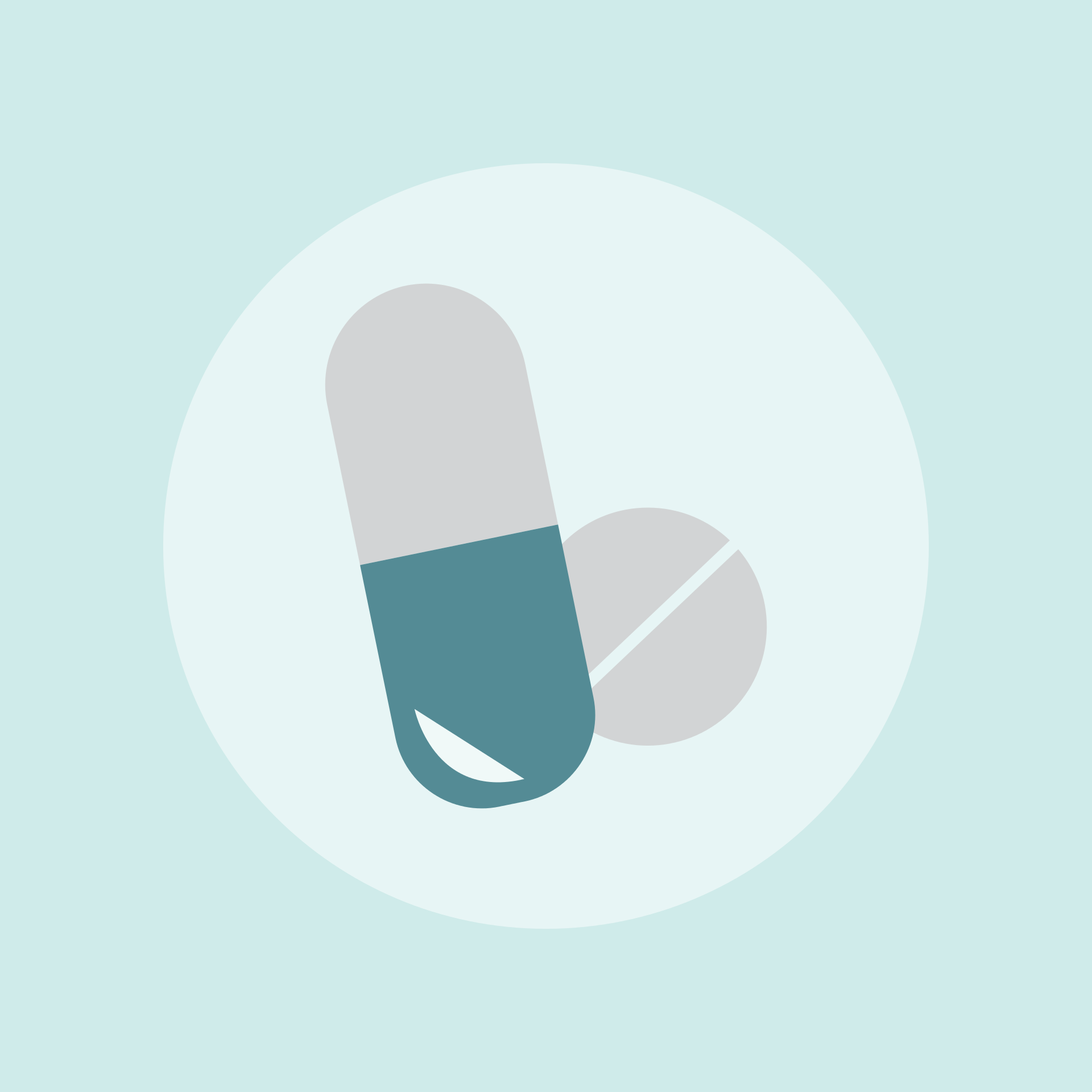 Pain Management
We will ensure that your medications are tracked and scheduled.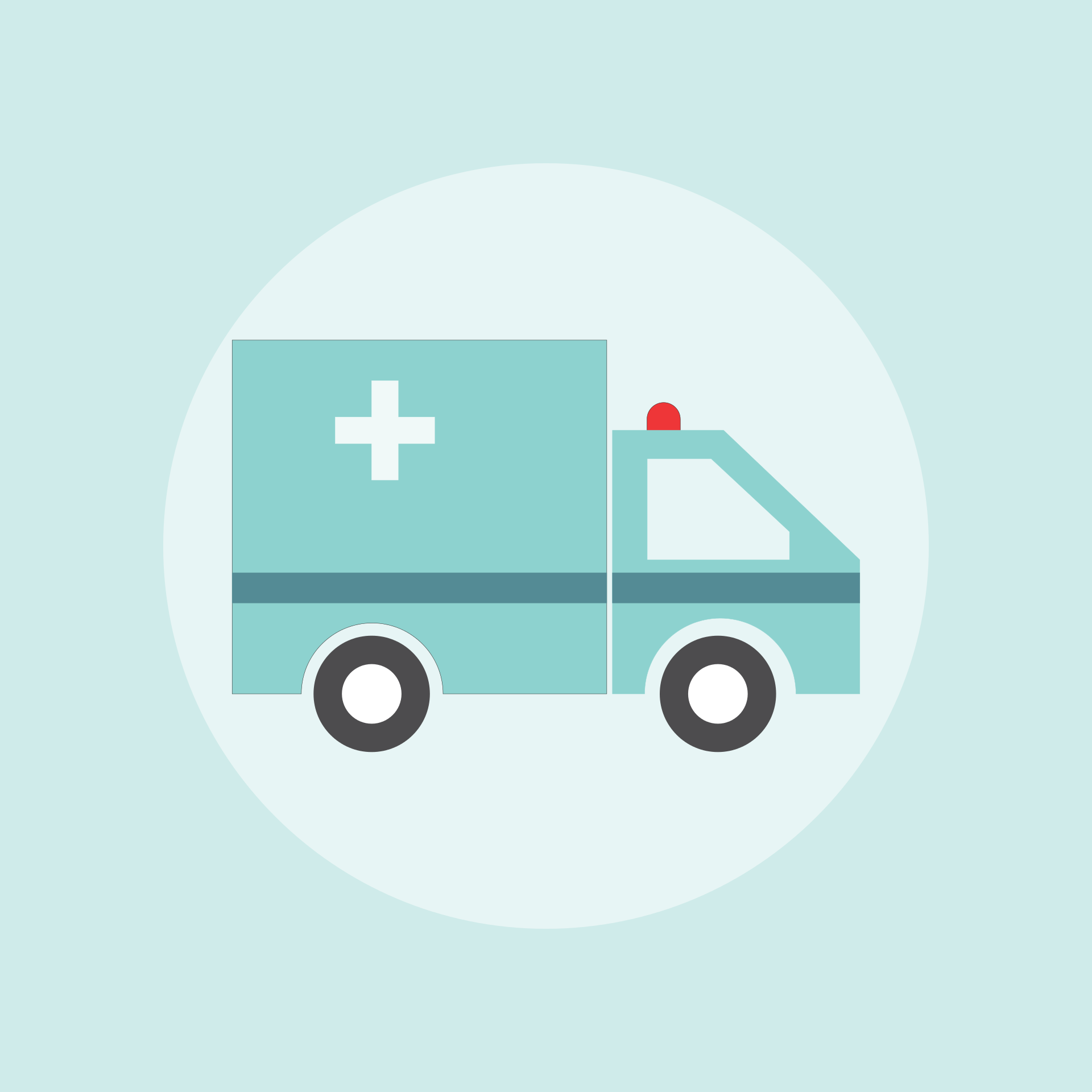 Transportation
Either a personalized car or private ambulance can be provided.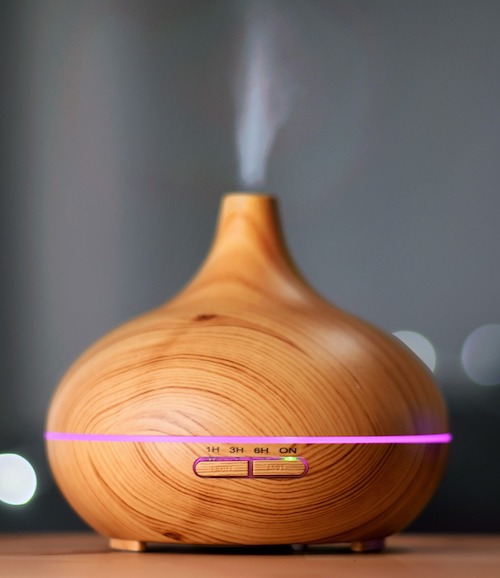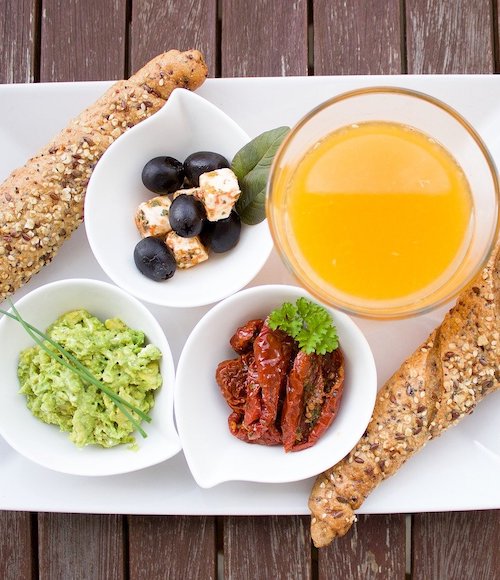 Stay at home or take advantage of our deluxe rooms at the Beverly Hilton.


















Deluxe Suite at The Beverly Hilton
What our clients have to say
We pride ourselves on providing the top service in post-operative care.
"There are so many wonderful things to say about the care I received from Lexi. I had a pretty major surgery and was not even remotely able to care for myself. Lexi came to my house and showed my husband how to properly tend to me through my healing process. She was knowledgeable, compassionate, and patient with both of us."
"I would have been unable to manage after surgery had it not been for the incredible care that Lexi my home nurse gave me. She was devoted to every aspect of my well being and healing and I was able to completely relax and rest knowing she had thought of everything and doted on my every need. Knowing I could recover in the privacy of my own home especially in time of covid was something I will always be grateful for. "
"There's nothing but respect and love for Lexi! My best friend was going through a massive surgery (mommy makeover) I told my bestie I was prepared to help her with recovery but quickly found out it was WAY more than we both had expected, and the doubt and nerves kicked in!!! but then comes Lexi with the in-home care! God send!!"
"Lexi is amazing! From beginning to end she was extremely professional and considerate. She truly is a rare individual. I had a mommy makeover, so my surgery was very extensive and hard on my body. Lexi stayed with me for 4 hours immediately after my surgery and tended to all of my needs. She did an extraordinary job at explaining safety information to my caregiver while simultaneously ensuring I was comfortable. I am so happy that I had her by my side to assist with all of the unforeseen details that come with having a major surgery. She is a treasure and anyone who is lucky enough to be in her presence knows it."