Where luxury and service meet the highest post-operative care
We believe that you should feel as though you are in the best of hands at every point of your experience with us. From your first call to the logistics of scheduling your stay and even private transportation, your comfort is our priority.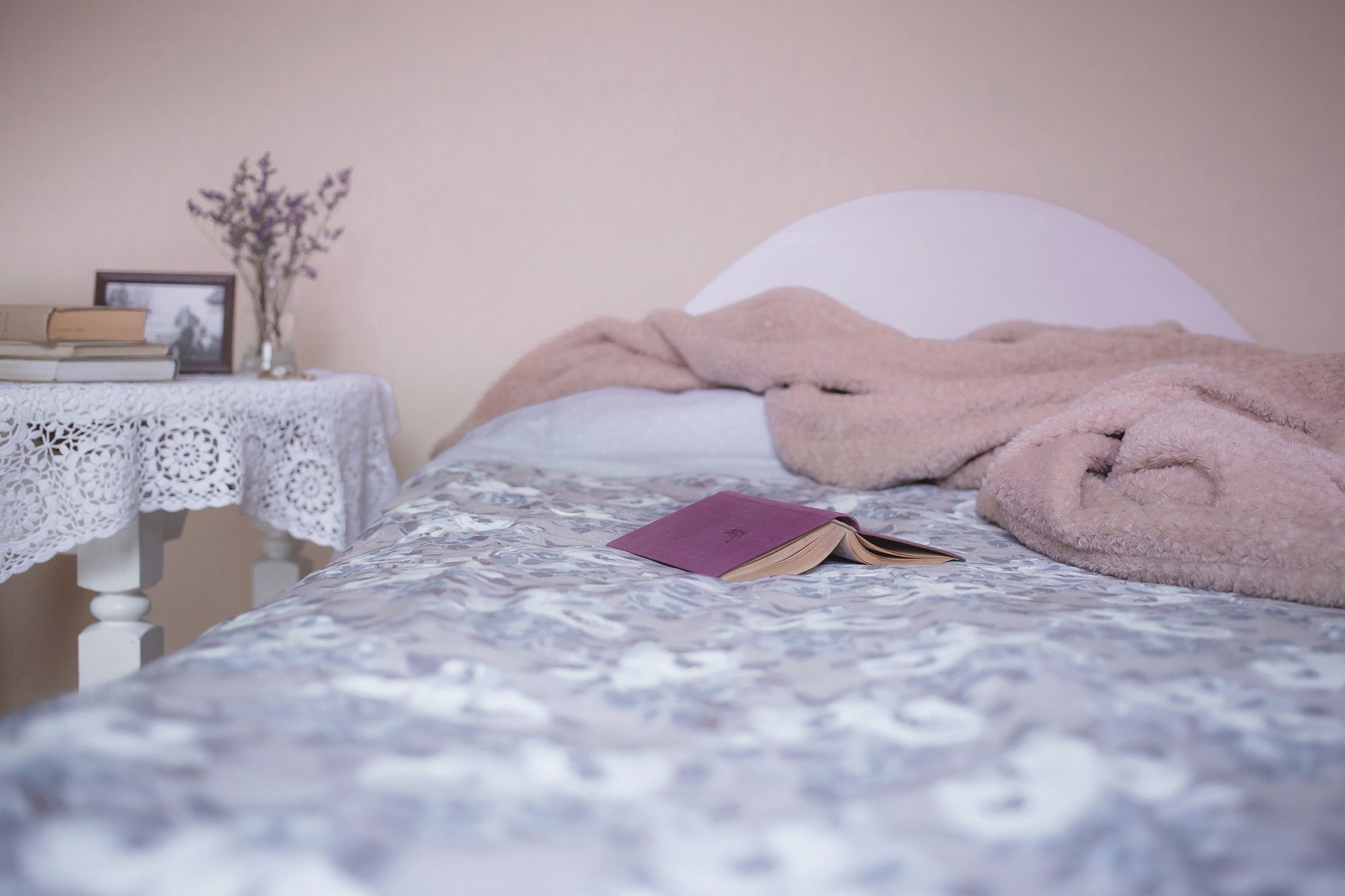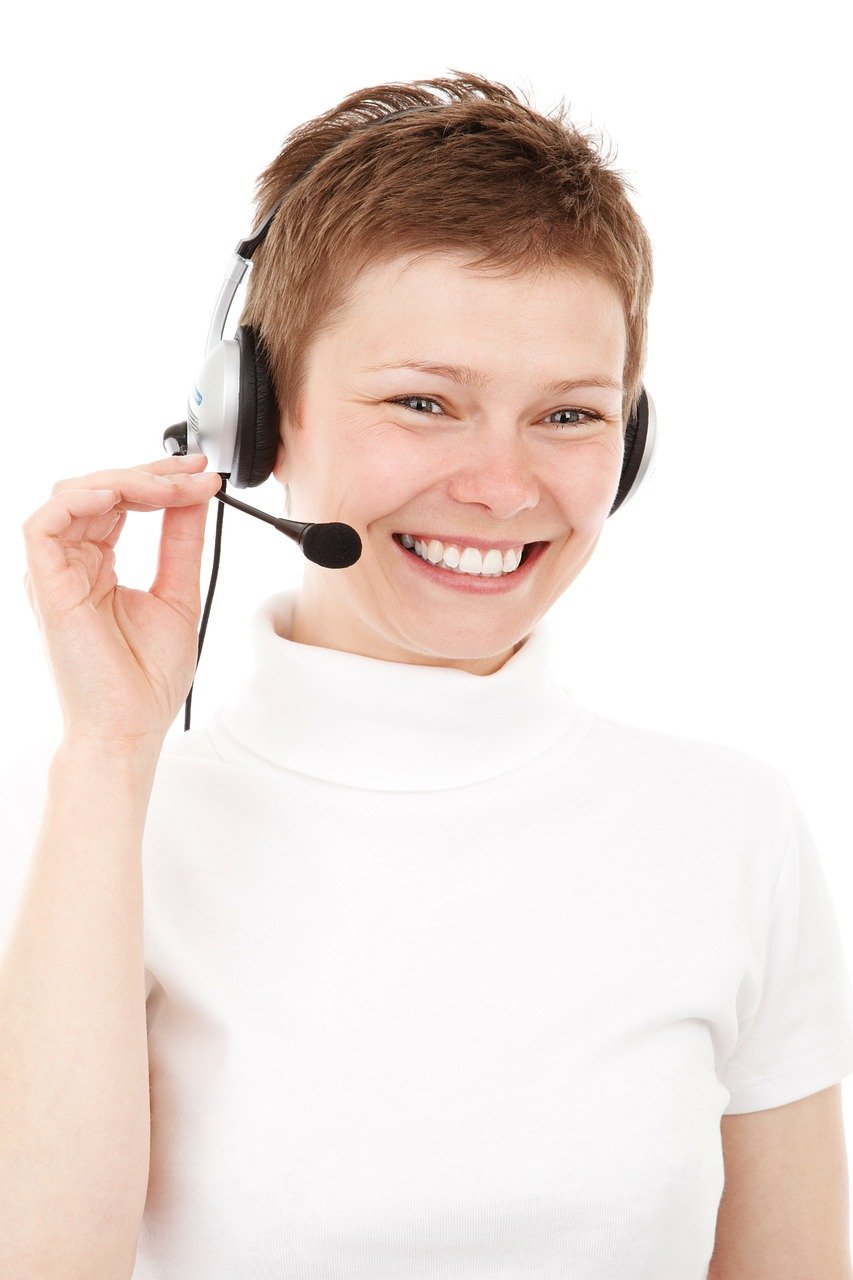 We guarantee your satisfaction
Speak with our team to discuss the options that will work best for you.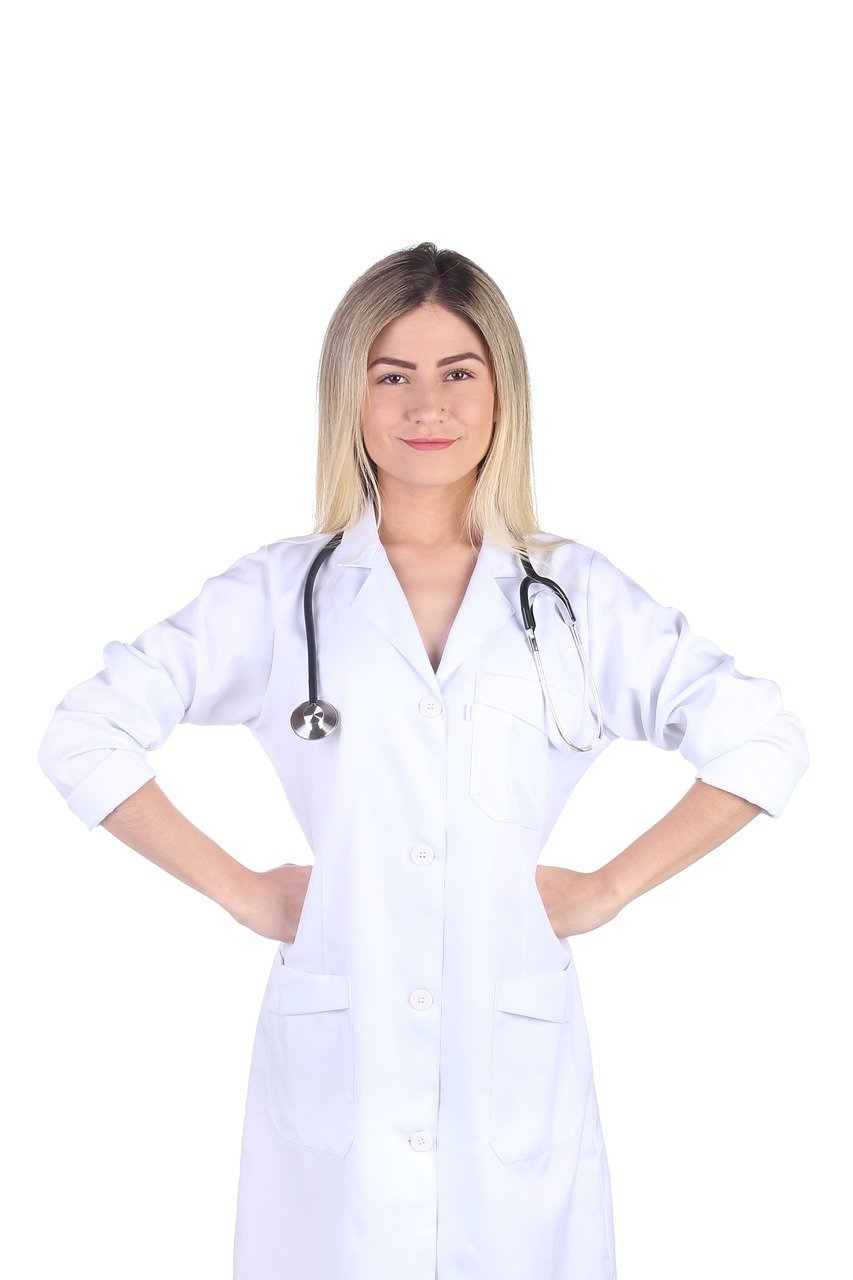 We have years in the industry and have developed a network of doctors that trust us.
A leadership team with vision
Our vision is to provide the highest quality of service to our clients.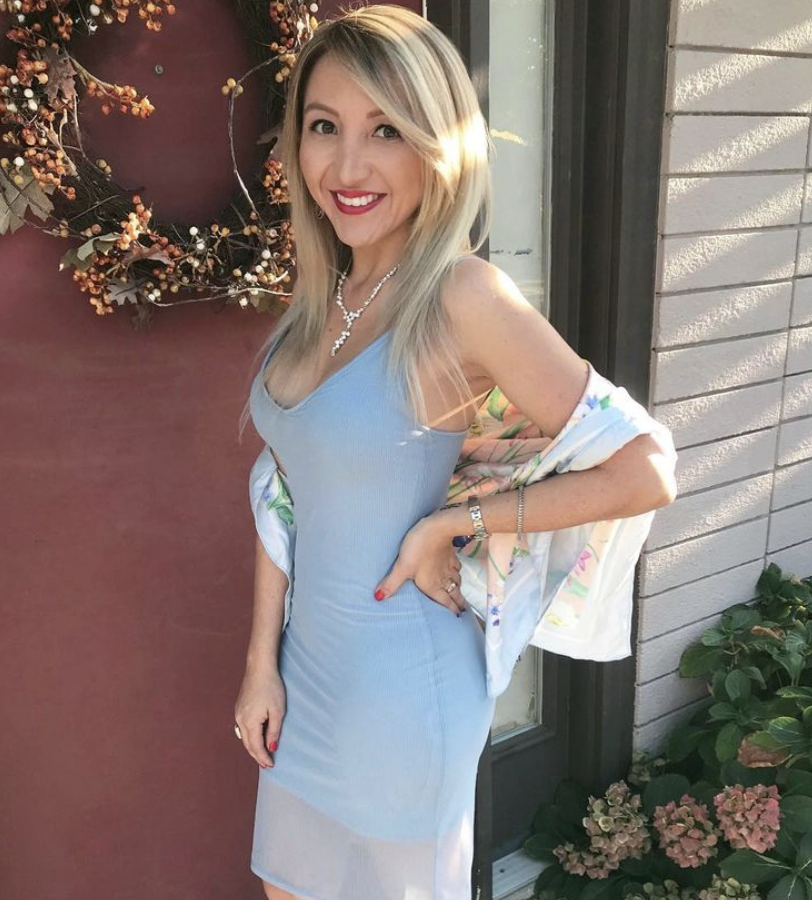 Lexi Maldonado
Owner/Director of Nursing